What's it all about, Alisar?
Def. Alisar Spanish verb: "to smooth out "
Established in 2004 Alisar has built a global portfolio of clients. Find out where we have worked.
Directors Steve Penson and Ann Davis were senior managers at many bluechip companies, first working together at Toyota/Lexus. This is where they got their first taste of the world-renowned Toyota Production System and the ethos of continuous improvement. They set up Alisar because they wanted to offer a genuine alternative to organisations commonly found in the supplier chain, and provide personal, high-level consultancy services at fair prices.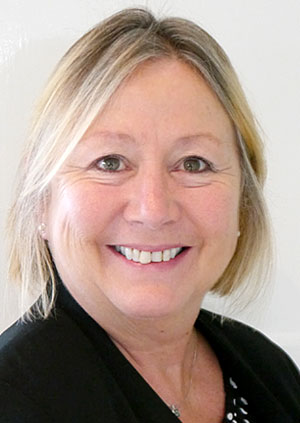 Ann
People watching has got to be my favourite pastime. People are endlessly fascinating although sometimes, as with some of the companies we've dealt with, they find it difficult to see a true picture of themselves.
Read more…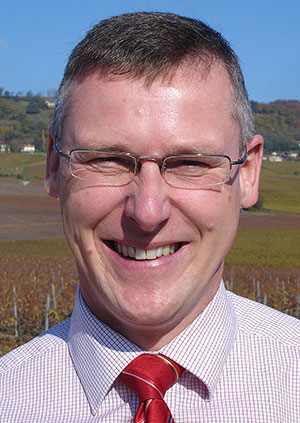 Steve
I've always believed that to make anything a success, whether it's at work or play the common denominator is attitude… people with a positive attitude are the ones that we see become successful.
Read more…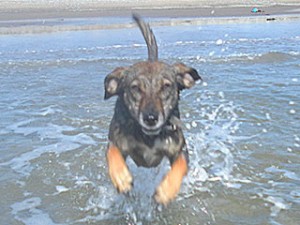 Maizi Mutt
Alisar are proud to introduce Maizi Mutt, their Serbian Security Director and Office Manager who writes "woofposts" (canine blogposts) about Alisar's work and the ideas behind their ways of working. She awards tail wags to "Best in Show" businesses for high grade customer care and puts businesses "In the Doghouse" if they don't come up to sniff.
Read more…
Our associates
We're supported by a number of associates who share our passion and vision, and have worked with us in a variety of Alisar projects globally.
Judge us by the company we keep. Read more…