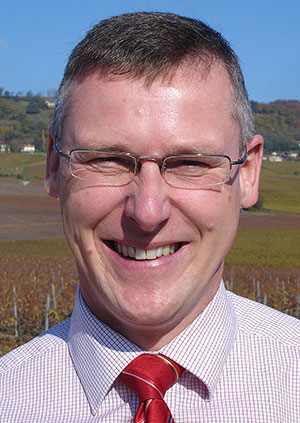 I've always believed that to make anything a success, whether it's at work or play, the common denominator is attitude… people with a positive attitude are the ones that we see become successful.
My career started in a mechanical engineering workshop where the emphasis was "mend, not replace". As an apprentice I was encouraged to figure things out, how things worked, what made it work and then rebuild it to its original state.
The 'wow' factor
From motor industry apprentice, I rose through the ranks to lead retail dealerships and hold senior manager positions with several manufacturers. This gave me the grounding to take stock of situations and visualise the easiest and best way to make something work. This philosophy has helped me throughout my career in leading people and creating successful businesses.
At Alisar, we believe "People Wow People" an approach we take into all our workshops, whether classroom learning or hands-on, in-business projects.
We've adopted the High Performing team model, developed by the Tavistock Institute and Harvard Business School. This model supports Alisar to get to the root cause of high performing teams and help them to create that winning team mentality.
Releasing potential
Not only did I get the top of my trade via City and Guilds and National Craftsman Diplomas, I also took a Diploma in workplace psychology. My studies have helped me to develop my understanding of the mind as a "machine" that has to be understood to release its potential.
My strengths are in business and people development and implementing process-driven projects, with pan-European and worldwide experience in these disciplines.
My passion is outstanding customer service, developing people to understand what this means and giving them the tools to deliver it.
Steve's enthusiasm is infectious. He brings a wealth of experience to the mix.Anon
Steve is one of the most positive, passionate and enthusiastic people I have had the pleasure of working with. He is motivational and inspirational and his boundless energy is infectious.Debbie Wingrove, Commercial Operations Manager at Mercedes-Benz Driving Academy
Qualifications
Diploma in Psychology
NVQ A1 Assessor, coach & NLP practitioner